Cameroon:National Assembly Loses Another Member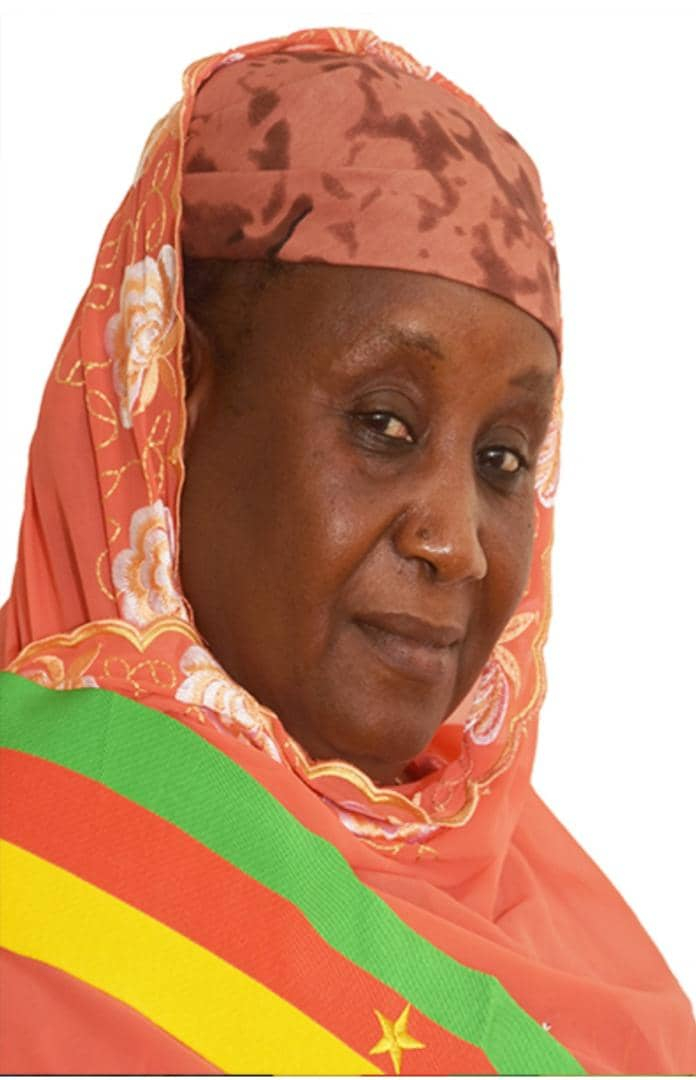 The late Fadimatou Sambo
Her death, which occurred yesterday Marched 20, 2022 in Yaounde, was confirmed by the communication office of the National Assembly
The death has been reported of Hon Fadimatou Sambo, a Member of the National Assembly for the Mayo-Rey constituency of the North Region.
Her death, which occurred yesterday Marched 20, 2022 in Yaounde, was confirmed by the communication office of the National Assembly. Other sources say the lawmaker died after suffering a malaise.
The female MP, who was a member of the Cultural, Social and Family Affairs Committee of the National Assembly, died just two days after she took part in the election of new bureau members of the Lower House of Parliament.
The late Hon Sambo was serving her second mandate at the National Assembly on the ticket of the Cameroon People's Democratic Movement, CPDM.
She passed away just when serious business was due to start in the House today.
The death of Hon Fadimatou Sambo brings to ten the total number of National Assembly members who have died since the start of the 10th Legislature in March 2020.
Related Articles