2019 African Nations Cup : Madagascar On A Surprise Trail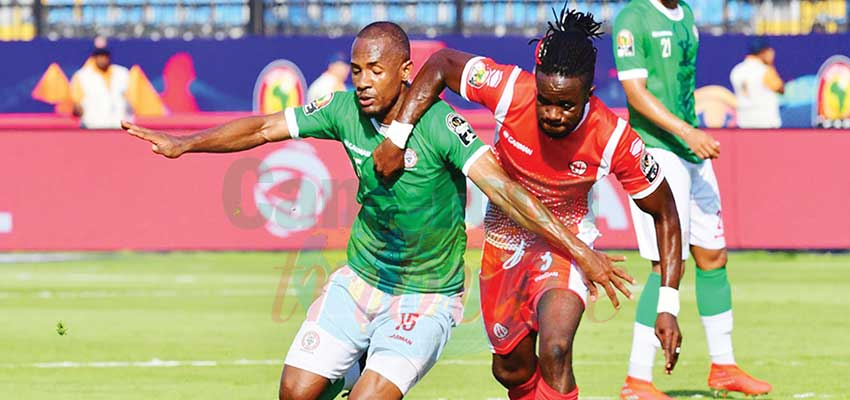 Madagascar secures hope for second round spot.
With four points at hand, the knockout door is open for them.
Madagascar yesterday continues their brilliant move at the 2019 African Nations Cup after beating Burundi 1 – 0 at the Alexandria stadium yesterday. The goal for Malagasy was scored at the 76th minute by 6-shirted player Marco Ilaimaharitrama, from a well-executed free kick that left the Burundian goalkeeper Nahimana helpless. Though the two sides are debutants at the final phase of the competition, they played without any complex especially during the goal less first half. Upon resumption, it was with the same determination that both teams raided each other's camp creating several chances that were wasted by the attackers. Visibly tired because of the scorching sun, most of the duels centered around a very compact midfield. At the flanks, the Malagasy wingers Carolus and Nomenjanahary orchestrated several incursions which did not either found their goal poacher and captain Andriatsima or were thwarted by the vigilant Burudian defense. With four points, Madagascar now stands second in Group B headed by Nigeria with six points. Except a victory against Guinea, The Swallows in Battle of Burundi might start parking their backs home.
Related Articles