Lieke Martens: A Force To Reckon With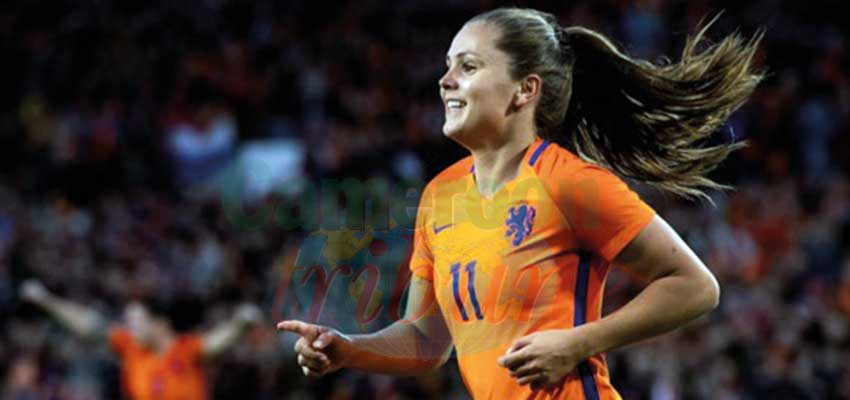 Lieke Martens is an idol to many youths.
The 26-year-old striker carries the hope of her country in the competition.
If the Netherlands have any player they can count on at the ongoing 2019 FIFA Women's World Cup, it is Lieke Elisabeth Petronella Martens. The 26-year-old striker is a potential player. She carries the hope of her country in the 2019 FIFA Women's World Cup competition. Since the start of the competition Lieke Martens has proven that she is a force to reckon with through her talents. Martens who plays for Barcelona is a skillful winger who was named 2017 FIFA Player of the Year after her performances at Euro 2017. She has scored two times in the competition both against Japan, but has not always been at her dazzling best. She began her professional football career with the Dutch Women's football club, Sport club Heerenveen Vrouwen in the 2009- 2010 season.
On July 12, 2017, Martens joined Futbol Club Barcelona Femení. This move was dream come true for her as she has always had Ronaldinho as her role model. She was really excited about her move to Barça and how professional they really are. The club has won two titles in this time, the Copa Catalunya in 2017 and the Copa de la Reina de Fútbol in 2018. Her debut senior match was a friendly with China and in 2013 she was picked on the Netherlands squad for Women's Euro 2013. In the Canada hosted FIFA Women's World Cup in 2015, Lieke scored the team's first ever goal at a World Cup. She also assisted the Netherlands team to winning their first title in the UEFA Women's Euro 2017 hosted by the country itself.
Related Articles